The new Onlinecourse with Anita Moorjani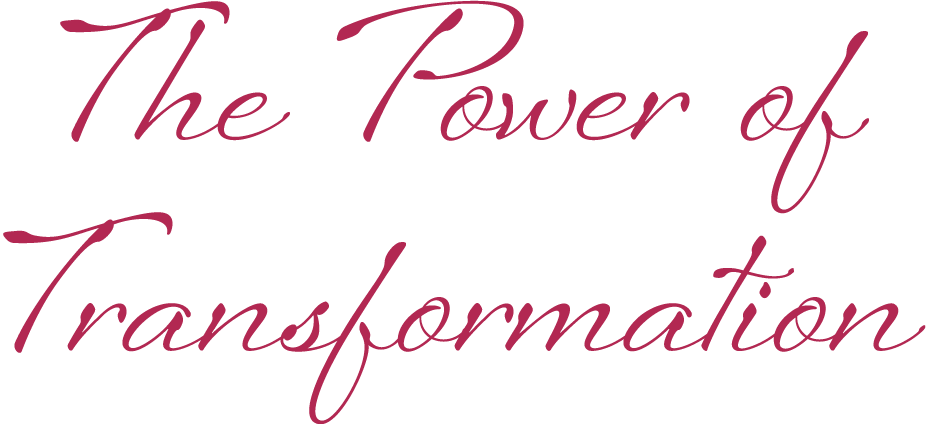 Transform your fears in love!
Here you can create the content that will be
used within the module.
The new Onlinecourse with Anita Moorjani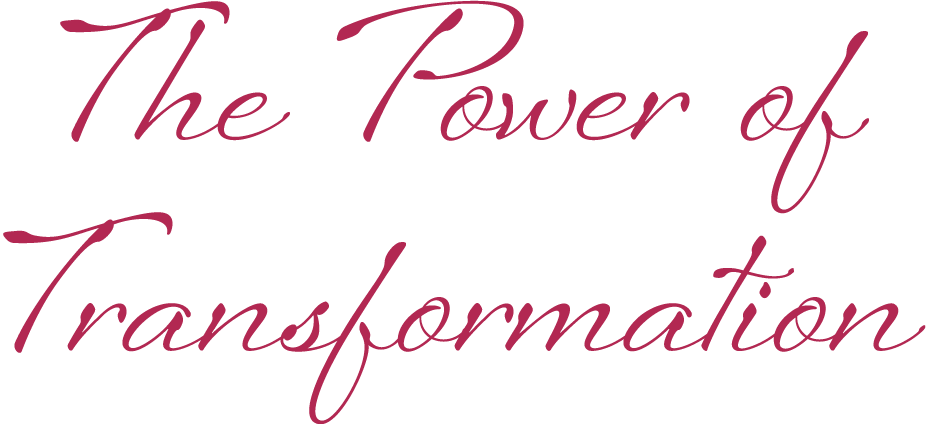 Transform your fears in love!
Here you can create the content that will be
used within the module.
This online course is made for all those who want to overcome and transform their fears. It is for those who want to transform their fears into love.
Anita shares all the messages
she received in the other realm
Experience the near death state
Anita Moorjani takes you on a journey through her NDE. In this online course you can experience a Near Death Experience while meditating on a meditation conducted by Anita Moorjani. The meditation will assist you in releasing your fears by relaxing your false mindset. It will release blocked energies to focus toward your individual physical healing.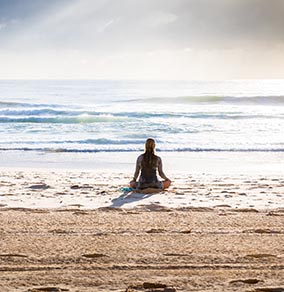 Her NDE experience made Anita stop fearing and start loving. She teaches you how you can stop reacting to negative feelings from the outside and start becoming the creator of your own life. She vividly shows you how it might be to be blind and to gain sight for one single day.
Are you still wondering whether you are following the right spiritual message?
In this course you get to know easy but helful tools that help you to find answers to the headline question. No matter if you are still looking for your Guru or whether you are already open to find your enlightment now and here.
Why helping and giving is not always key
Anita used to be a person of unconditional giving. And she still is. In her course she shares her core learning that helped her to control the flow of her energy. Giving only will drain your batteries in the long run. Have you ever thought about whether you are a people pleaser?
Everything about the course contents
Click on the boxes to read more about the modules.
Module 1 - Death Taught Me How To Live
In this first module, Anita shares important learnings with you. Anita learned after coming back from the other realm, that everything we have been taught through our education system, our government, the mass media, the medical paradigm, etc., is the complete opposite of what we actually need to know, in order to live a contented and happy life. In this module, she explains what she learned, and also shares the challenges of putting these lessons into practice, while living a world where the "truth" goes against what everyone has been conditioned to believe.
Module 2 - Know yourself
From this second module on Anita will start working together with you. Anita will work with you to learn about who you are, and understand your own purpose. You will learn the importance of loving yourself, knowing your purpose in this world, and understanding your true worth.
Module 3 - Transcending Fear To Love
We live in a fear-based paradigm. In this module, Anita will share what caused her cancer, and how it healed. She will offer you tools that are especially created to transcend our fears through love. This is the biggest lesson she learned on the other side, that saved her life.
Module 4 - Guided Meditation Into The Other World
The fourth module is a deep meditation conducted by Anita Moorjani. Anita will take on a guided meditation to show you the other realm, where you will learn how to let go of obstacles that are holding you back, and release any fears, as well as to forgive anyone who has hurt you during this life. Prepare yourself for a really immensive experience
Module 5 - The Gift of Receiving
In this module, Anita will show you how to open up to receiving the gifts of the universe. Many of you are very generous and giving of your energy and time, being there for everyone when they need it, often to the point of draining yourself. Many of you are also very sensitive and highly empathetic, and easily get caught up in the emotional dramas of others. However, you are not good at your own boundaries and are not good at receiving. Anita will help you to identify how and where you need to develop boundaries, how to recharge your energy, and how to learn to receive.
Module 6 - Dealing with Health Challenges
If you are dealing with any physical or health challenges you will gain deeper understanding and insights how to deal with your challenge. And you will gain insights and learn how to identify where you are holding stress and emotional weight in your physical body, and to release it.
Module 7 - Communicating with your body
We are all perfect beings. Let Anita open you to a new focus on mind and body. Anita will teach you how our bodies communicate with us, what types of messages our bodies convey, and how to tune in.
Module 8 - Religion and Spirituality
Anita grew up living a fear based life. All those fears were blown away when she looked at her life from the other realm. So how can we experience this without dying? In this module, Anita will speak about the fear of death, the fear of life an about the differences between religion and spirituality. And she will also speek about whether your spiritual beliefs are serving you, or scaring you.
Module 9 - Sensitive Is the New Strong
A lot of people are sensitive and cannot truly express it in their sourrounding because they fear the othersides reaction. Anita shows you how you can easily build up boundaries that help you to avoid ilness or depression instead of feeding the bear on and on. We have been taught to believe that sensitivity is a weakness, and because of this, we have suppressed our sensitivity. Anita talks about how, in actuality, our sensitivity is our strength and not our weakness. In suppressing it, we have been suppressing something that is very powerful! In this module, she will help you to unravel your sensitivity, and help you to learn how to utilize it.
Module 10 - Time is Not Linear
As well Anita talks about how she learned in the other realm that time is not linear. Our belief that time is linear keeps us tied to the human construct.enslaved to the clock, which is a human construct. She will also offer some useful analogies to help understand this mind-bending topic.
Unconditional Love
Unconditional Love is our birth right, not judgement or condemnation, and there is nothing
we need to do to earn it. This is simply who and what we are.
~ Anita Moorjani ~
Here is what you get
Do a one-time payment and gain lifetime access to all the material listed below.
10 THE POWER OF TRANSFORMATION online video module
with Anita Moorjani. Including over 300 minutes of HD-Video material.
OPEN $
3 Bonus Videos
recorded by Anita Moorjani.
Priceless
10 beautiful designed PDF-Workbooks
that help you to track your progress. The workbooks are filled with helpfull questions and summaries to all lessons of the online course.
OPEN $
10 HD-Video and HD-Audio Download files
to listen, watch and paractices your online course while you are traveling by plane, train or in your car on any device you own.
OPEN $
Special launch price only …
$ 249
About Anita Moorjani
Anita Moorjani, an international speaker and the author of New York Times best seller "Dying to Be Me" and her latest book, "What If This is Heaven?" is a woman with a remarkable story.
After a 4-year battle with cancer, Anita fell into a coma and was given days to live. As her doctors gathered to revive her, she journeyed into a near death experience (NDE) where she was surrounded by unconditional love and deep wisdom. In this place, she was given a powerful truth: Heaven is not a destination; it is a state of being.
During her NDE, Anita was also given the choice to return to her physical form or to continue into this new realm. She chose the former. And when she regained consciousness, her cancer began to heal. To the amazement of her doctors, she was free of countless tumors and cancer indicators within weeks.
Read more about Anita on her website: www.anitamoorjani.com